Higher Returns, Larger Annual Dividends, and Lower Volatility
Focused on the acquisition and development of multi-family and short-term rentals primarily in high-growth cities, and tertiary markets.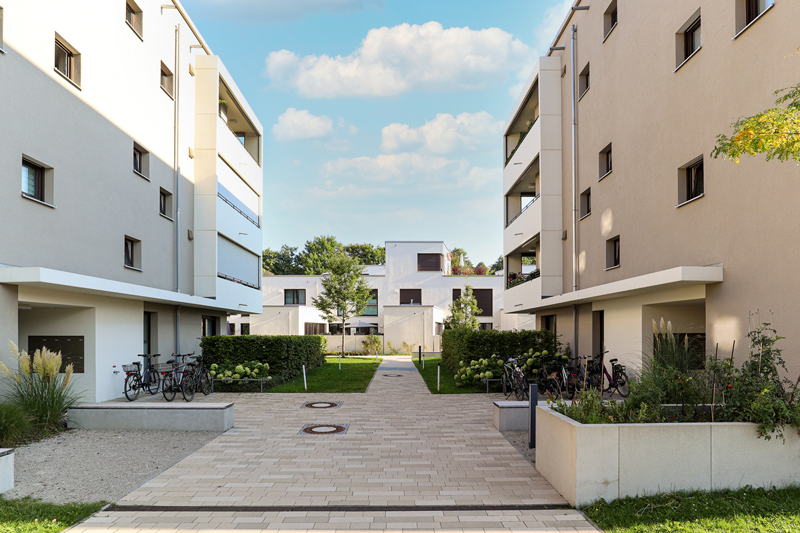 Expansion of real estate markets requires additional capital, particularly in leading U.S. markets. Recently, the most common alternative offering to investors both inside and outside of the U.S. is diversifying their investment portfolio into leading U.S. real estate markets. Due to these insecure investments, coupled with credit tightening in foreign markets, there is an increased demand for acquisitions in emerging US urban-core markets.
We have identified an opportunity in the marketplace to provide an attractive rate of return to both local and foreign investors looking to capitalize on the strong U.S. real estate market while adding diversification to their investment portfolio.
Learn How You Can Invest With Limestone.