Your Real Estate Investment Company
Pairing our extensive network and expertise with the collective buying power of our investor community to acquire high-quality assets.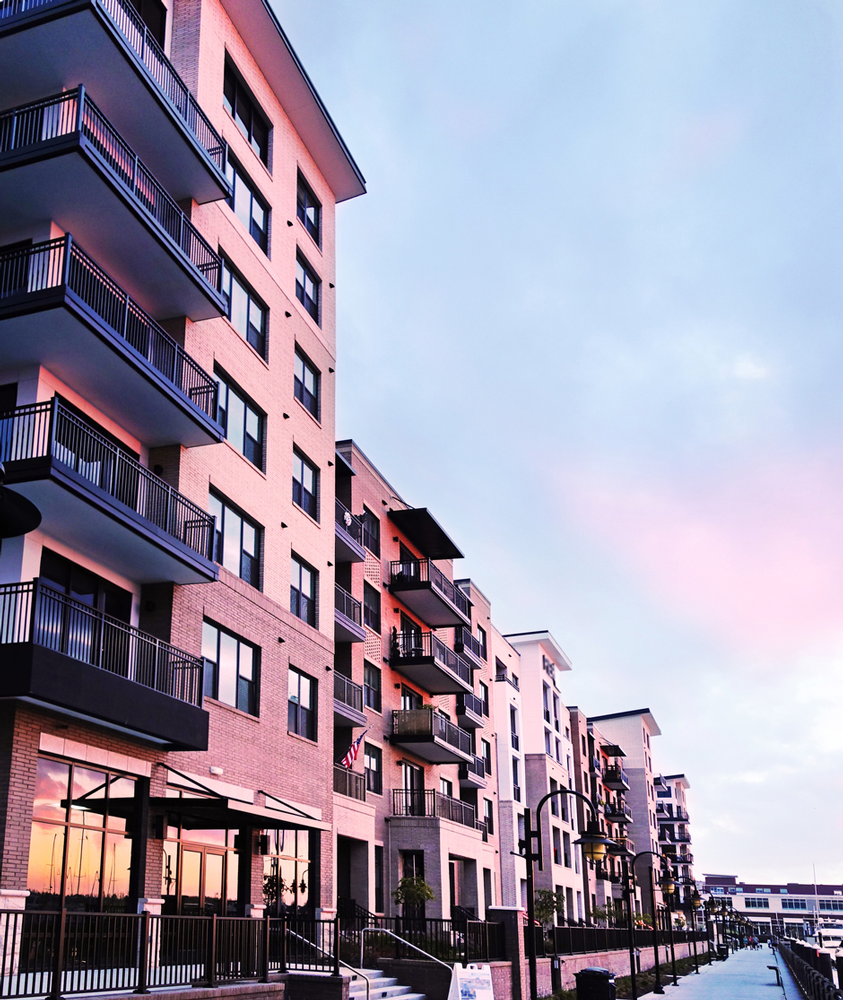 A Real Estate Investment Firm
Limestone Capital Group is real estate investment firm founded in 2022.
Limestone focuses on Multifamily acquisitions, investment & capital markets advisory, hospitality in the short-term rental market, management, and various emerging technologies.
Limestone's professionals are a high-energy, results-oriented team, allowing us to carefully analyze and act quickly as circumstances warrant.
Our Mission
Limestone Capital Group is committed to investing into high-quality properties and ensuring the highest level returns for our investors.
Real Estate Investing Made Easy.