A Real Estate Investment Company
A national real estate investment and advisory fund specialized in multifamily and short-term rental acquisitions and dispositions.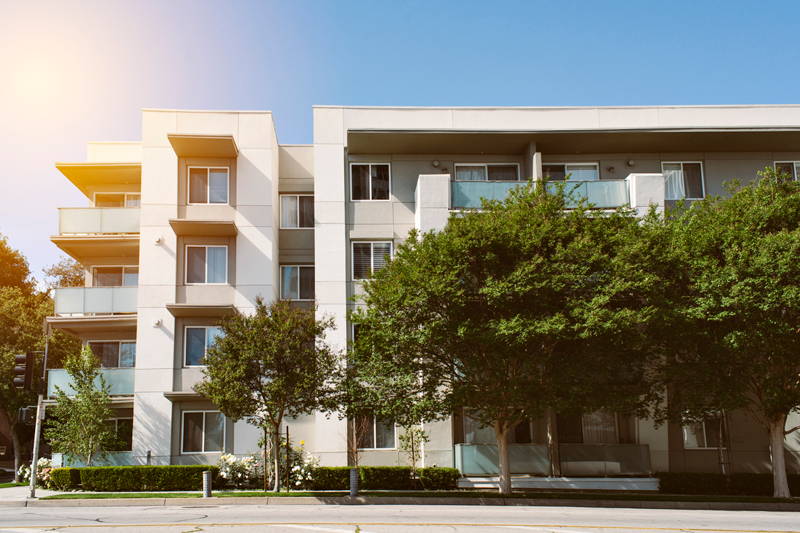 Mom And Pop Trust, Institutional Returns.
Limestone Capital Group is a real estate investment and advisory firm investing in properties located in the East Coast, Southeast, and Midwest. Our expertise includes real estate investment acquisitions and dispositions as well as management, and debt and equity offerings.
50+ Years
of Real Estate Experience
We're Changing the Way You Invest.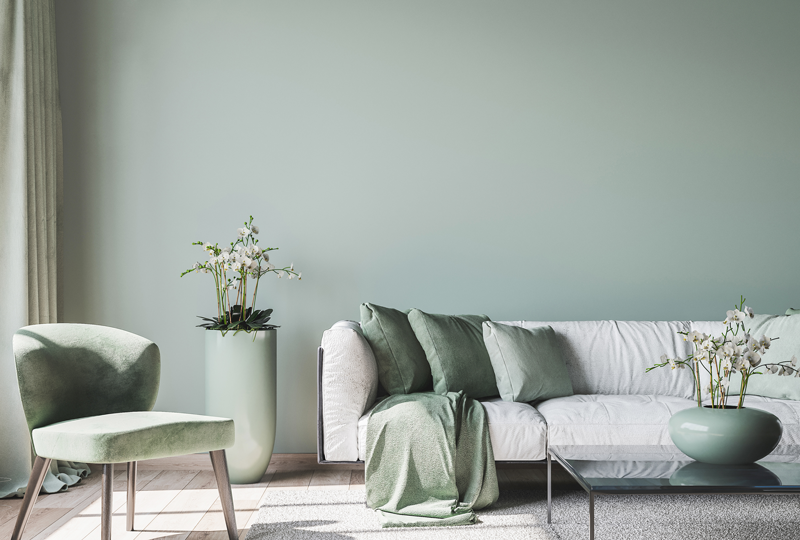 Our Process.
As a GP, our goals are always congruent with our investors. We believe that "partnership" means all parties sharing risk and reward together. The Limestone principals will take a significant equity stake in every deal to ensure that your investment is being handled with the utmost care. We want you to grow alongside us.
Track Record.
Limestone is a privately held company specializing in the creation of value in rental properties. We manage risk and optimize return through hands-­on, in-house ownership and asset management.  Limestone invests alongside our partners in order to provide our investors with consistent returns and long-term value.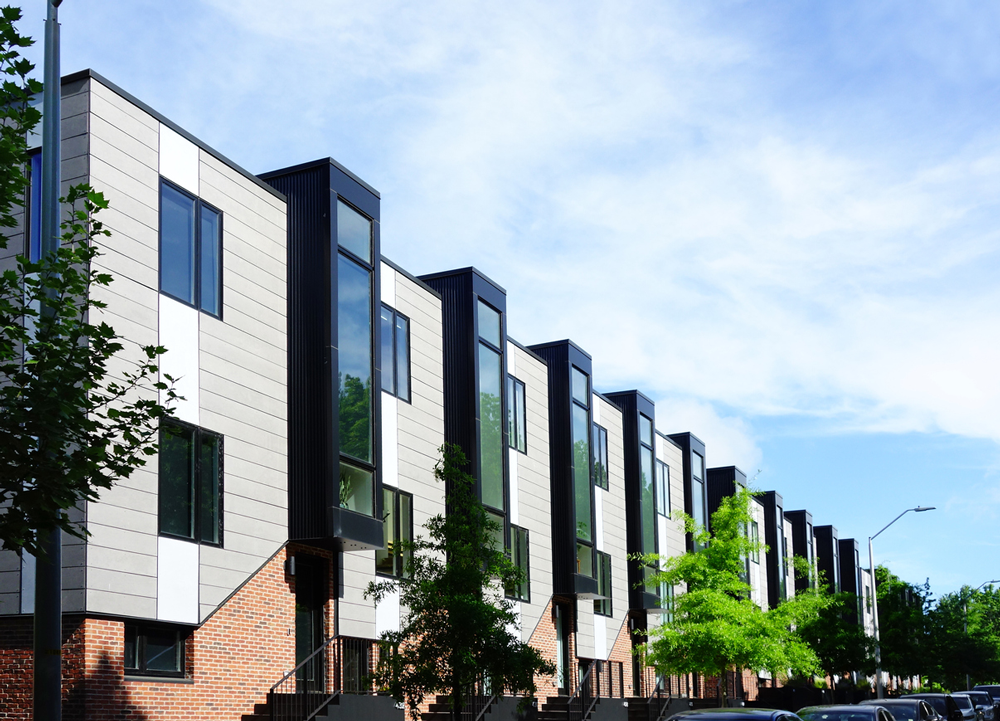 Real Estate Investing Made Easy.