Real estate acquisition criteria focusing on assets with consistent returns and long-term value.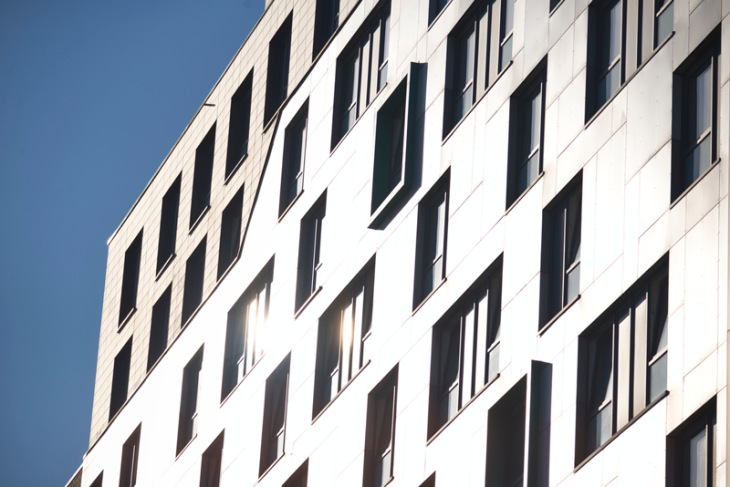 Limestone Capital Group is a New York-based private real estate investment company with a focus on residential properties across the East Coast, Southeast, and Midwest. Our deal sizes typically fall between $5 million and $25 million. The leadership and management team at Limestone have a wealth of experience and expertise in underwriting and we differentiate ourselves through our speed and reliability in executing transactions.
Deal Size
$5 to $25 million total project cost*
*Transactions of both small and large sizes will be taken into consideration
Target Property Types
Multi Family, Single Family Rentals, Bulk Condo Sales, Performing & Non-Performing Note Acquisition
Strategy
Opportunistic multi-family, repositioning and value-added transactions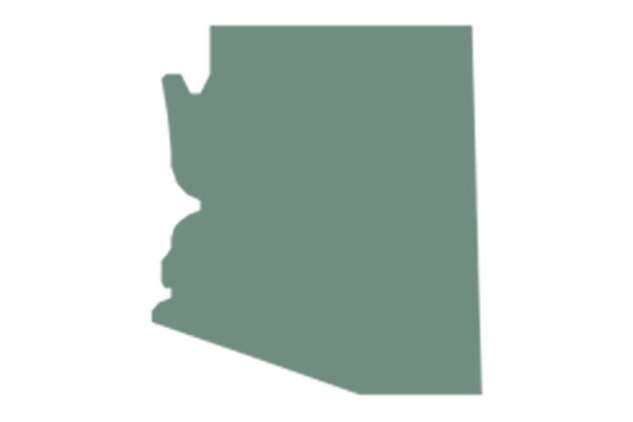 Arizona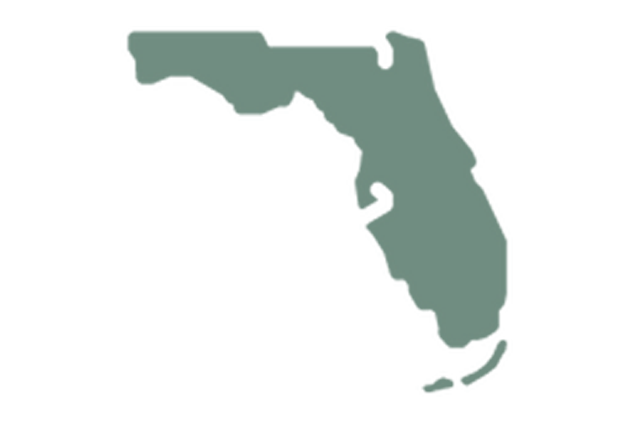 Florida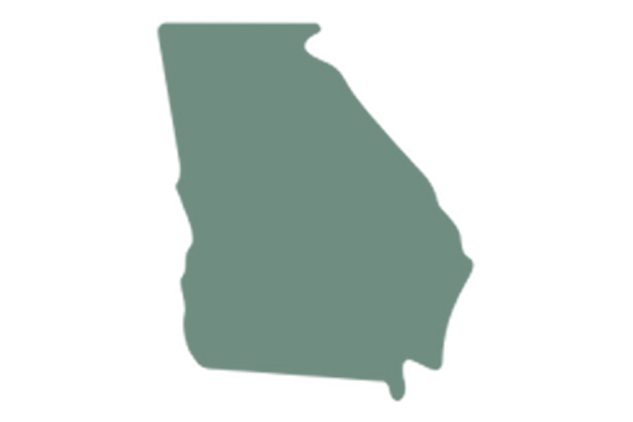 Georgia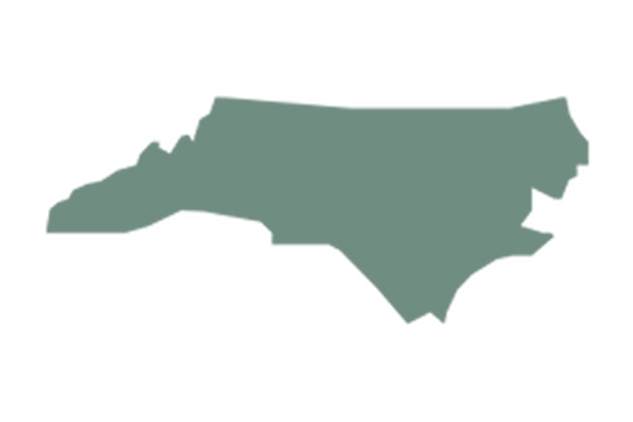 North Carolina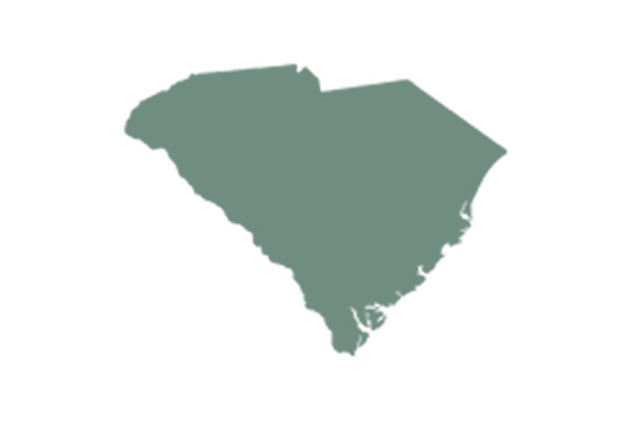 South Carolina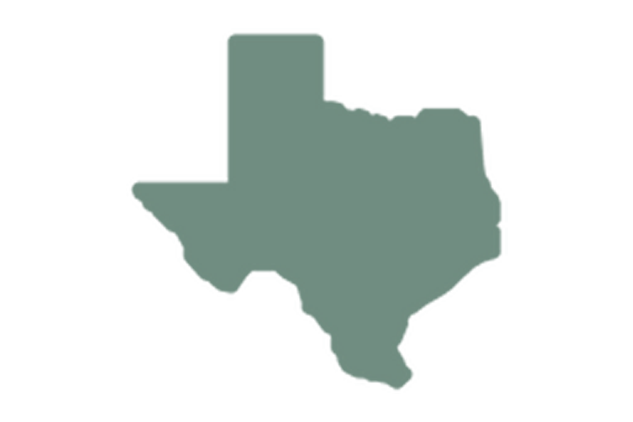 Texas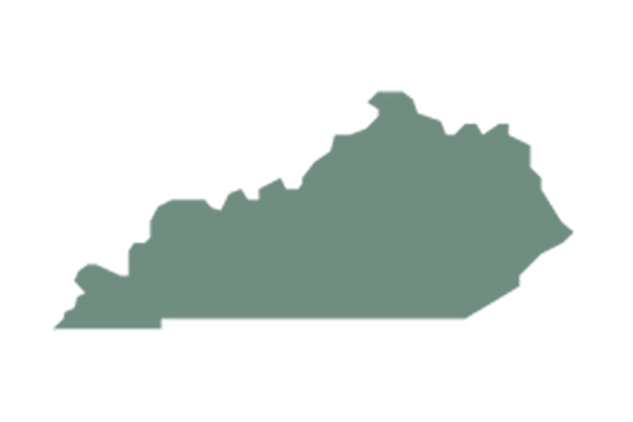 Kentucky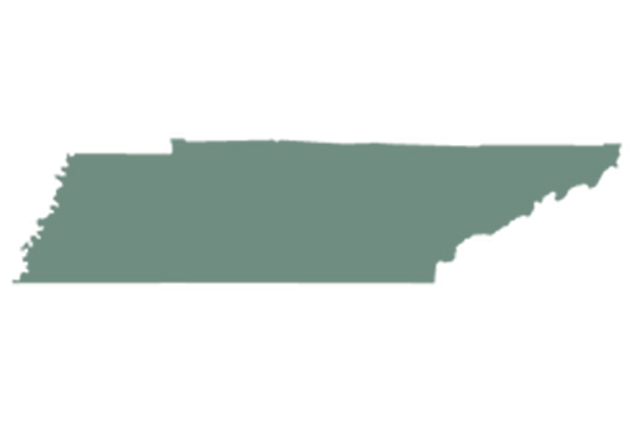 Tennessee
*Preference given to properties located in urban core areas, near mass transit and waterfront.
*Other states will be take into consideration.
Real Estate Investing Made Easy.